Branding
Alley Cat Photography: [In progress, February, 2019] I am currently working with a photographer in Vancouver, Canada to help them increase their online presence through a branding and website package. I have started by creating a brand mood board, along with a logo, which I feel captures the edgy, vibrant and urban style of the artist. Since this, along with the wireframes for the site have been approved, I am in the process of prototyping their online gallery and putting together a content calendar for her blog and various social media calendars. Stay tuned!
Stir of the Moment Cafe: This is a style guide I did for a cafe in Madrid. This guide is more comprehensive than the mood board as it will be used as a reference for future design and development decisions from the cafe.
Grizzly Soaps Co.: I used Dimension, Photoshop and Illustrator to make a packaging concept for a line of fictitious men's grooming products.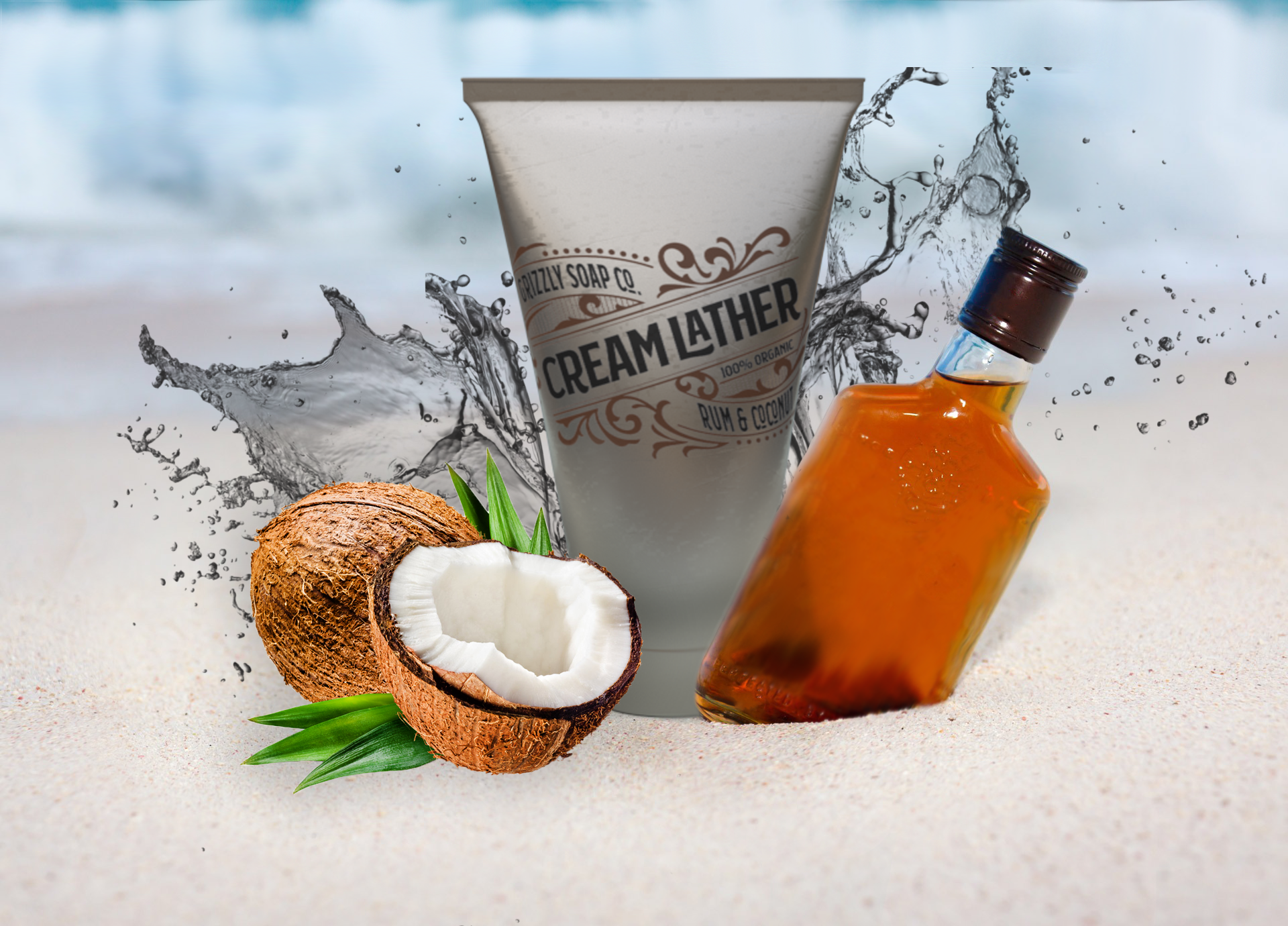 Web Design Prototypes
Polyglot: This is the prototype of a fictitious language school I designed using Adobe XD. Nikolai Cooper is clickable.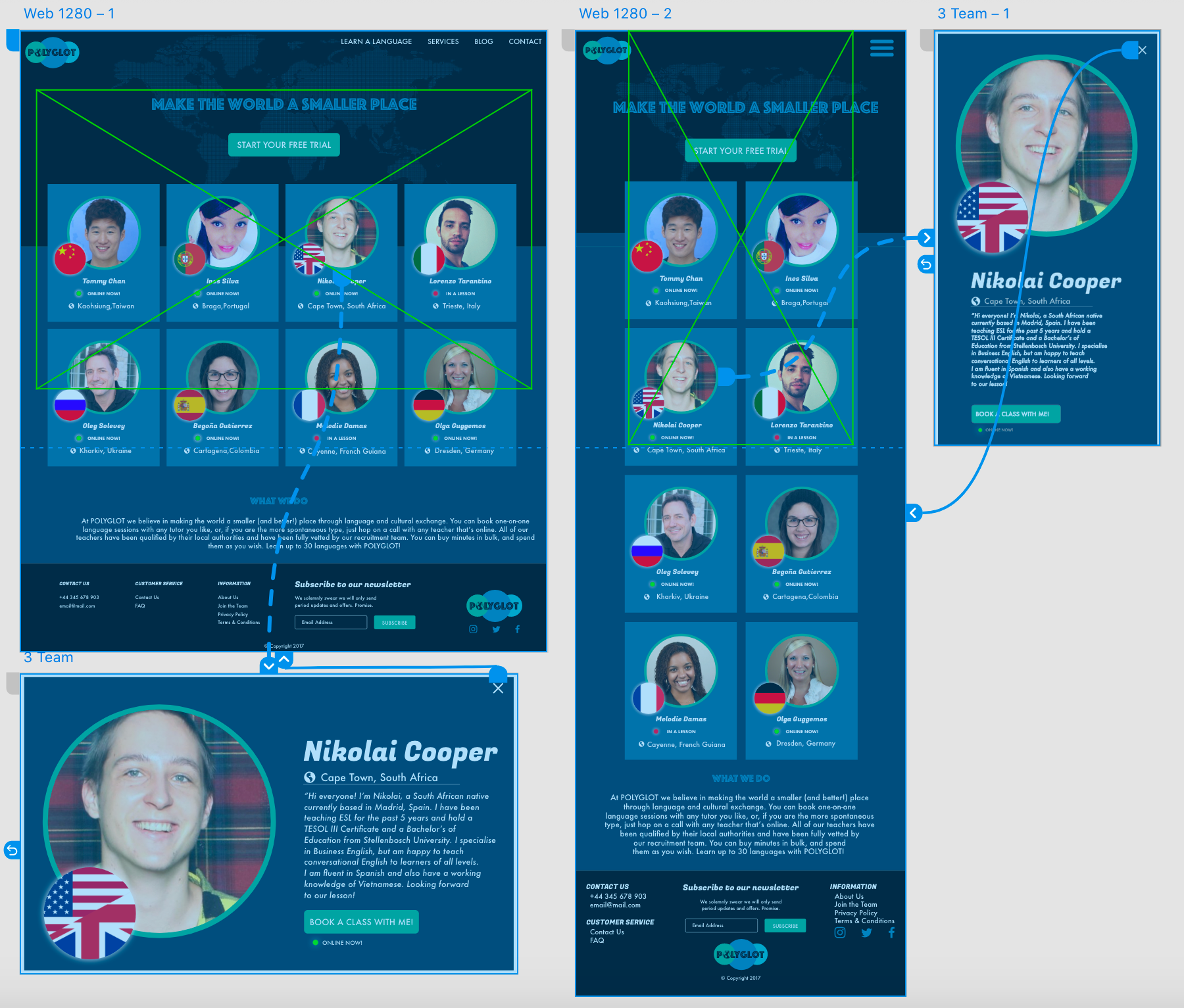 Tech Core:This is a UX project I completed using Adobe XD as part of Adobe's Daily Creative Challenge. In this prototype you can either press submit on the pop-up, or exit out of it by clicking the X.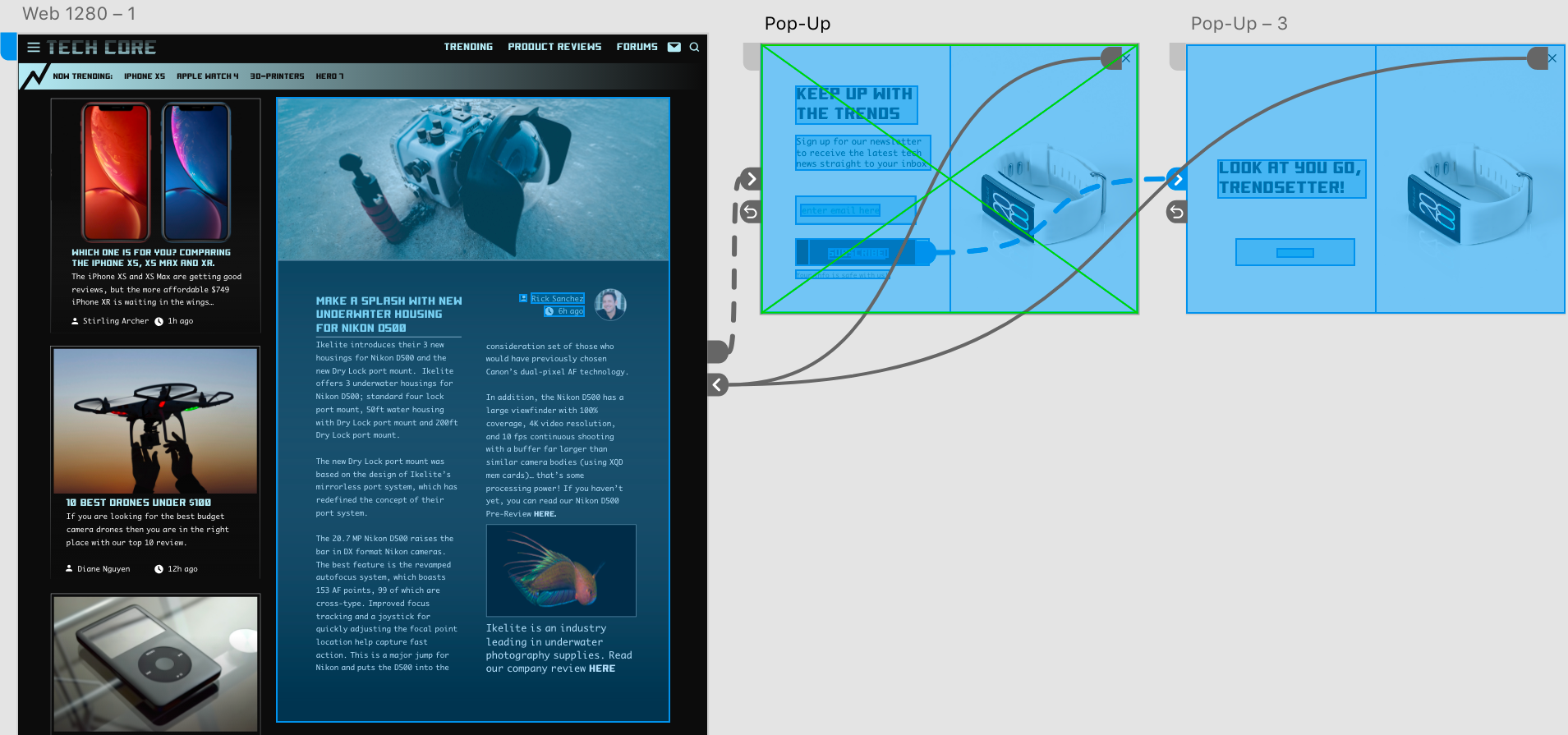 App Design Prototypes
Diet Jar: The is an app concept I designed as a personal project, and am currently tinkering with to make a functioning app. Not dissimilar to Homer Simpson's (and my own dad's!) iconic swear jar, Diet Jar keeps your on track with your diet by making you commit a small amount of your choice every time you slip up on your diet. When you reach your target weight, you can smash the jar, and spend your savings on a new wardrobe (or whatever you want, just not pizza 🍕).
In this prototype, the light blue text is clickable, along with menu items and parts of the pie chart.
Kokomi: In another edition of the Adobe Daily Creative Challenge, I designed a booking app for chocolatier, which I really wish was real🍫. You can click the plus button to add an Afternoon Tea to your basket, you can click the checkout button, and you can cancel the order by clicking "go back".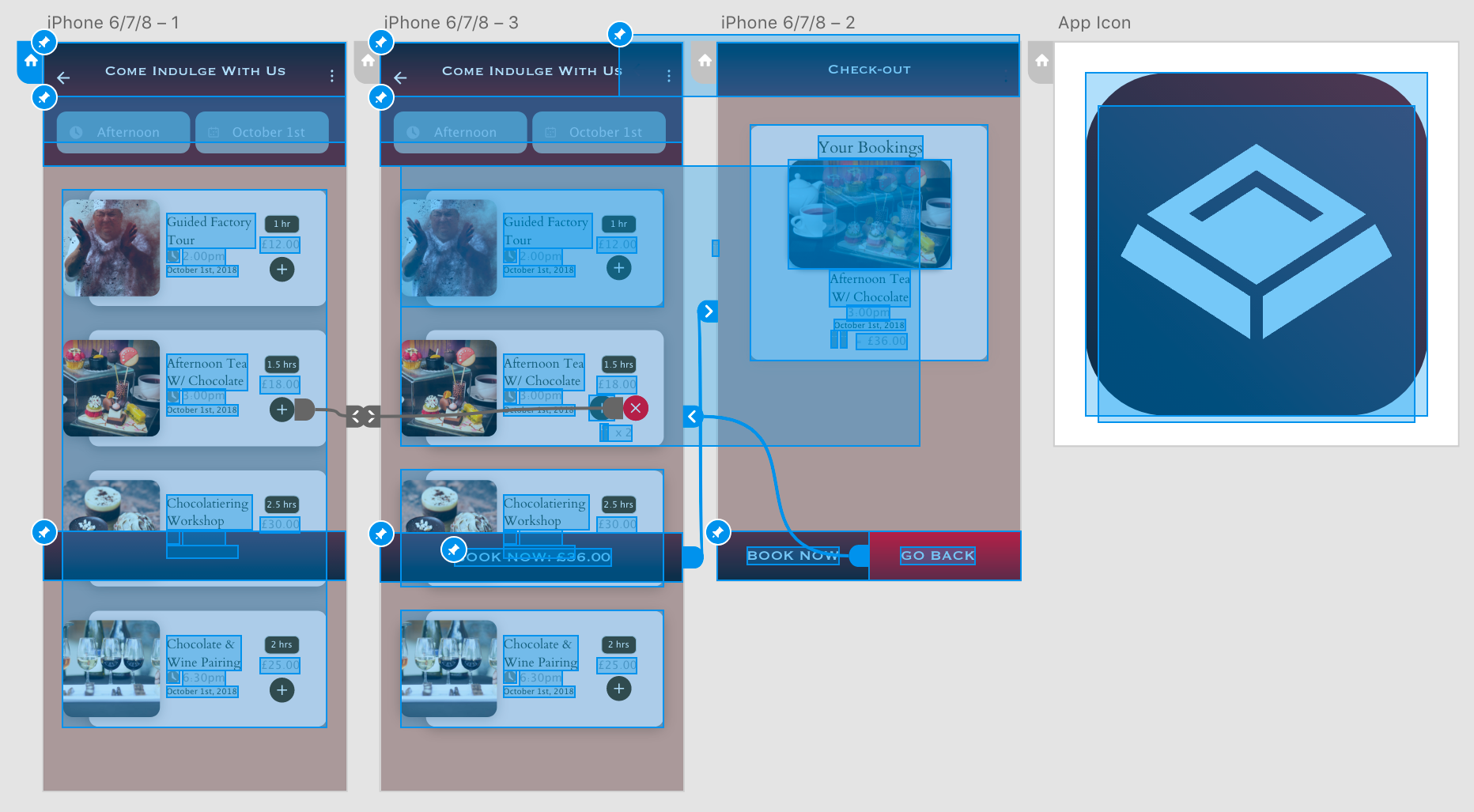 Graphic Design